EVALUATING SUSTAINABLE TERRITORIAL DEVELOPMENT WITH BUILT CAPITAL INDICATORS
Keywords:
capital theory, urbanization, indicator framework, infrastructure, method, inequality index
Abstract
In order to bolster the concept of sustainable territorial development in
conjunction with the three capitals — natural, social, and built capital —,
a conceptual methodology was elaborated. It utilized the infrastructure
systems to group indicator dimensions of built capital, highlighting what
actually corresponds to the territorial development reality and not just
economic growth. This resulted in the selection of 70 indicators that were
tested with data from the Curitiba Metropolitan Region (CMR). Thirty-five
indicators were selected from the data available to evaluate the development
in 29 municipalities that form the CMR. Finally, the Sustainable Territorial
Development Index (INFRASTDI) and Inequality Index (II) were proposed to
summarize the information collected.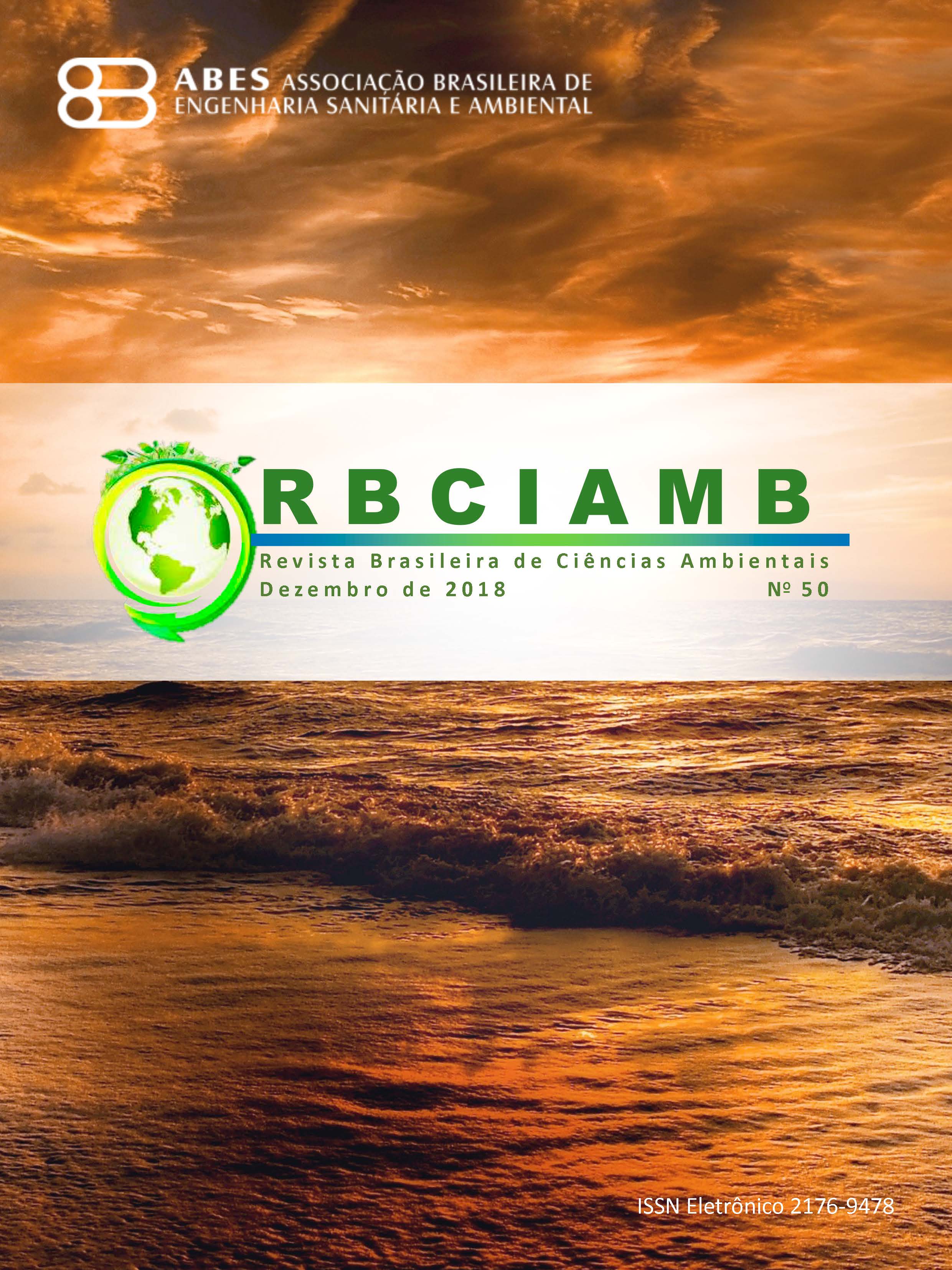 Downloads
How to Cite
Kauling, M. F., Fernandes, V., Limont, M., & Dziedzic, M. (2018). EVALUATING SUSTAINABLE TERRITORIAL DEVELOPMENT WITH BUILT CAPITAL INDICATORS. Brazilian Journal of Environmental Sciences (Online), (50), 128–148. https://doi.org/10.5327/Z2176-947820180437