O ANT ASSEMBLIES (HYMENOPTERA: FORMICIDAE) PREDICT THE RECOVERY PROCESS OF PERMANENT PRESERVATION AREAS?
Keywords:
bioindicators; Atlantic Forest; mymecofauna; richness; energy production.
Abstract
The formation of Permanent Preservation Areas (APPs) around lakes of hydroelectric power plants (HPP) helps mitigate the impacts on biodiversity. This study evaluated the richness, abundance and composition of ant assemblies at the Foz do Chapecó's (HPP) permanent preservation area. Sampling was carried out at five sites, with distinct land use histories, using pitfalls, entomological umbrella, sweep net, sardine and glucose baits, and manual collection. Assemblies were evaluated according to richness, abundance and diversity index (H). 122 species belonging to 36 genera were recorded. The greatest richness found was for Myrmicinae (S = 41) and Pheidole (S = 20) and the highest abundance for Pheidole aberrans Mayr, 1868 (n = 46). The richness may be 60.5% higher than the observed. The richness, abundance and composition of the ant fauna informs about the process of permanent preservation area's reconstitution.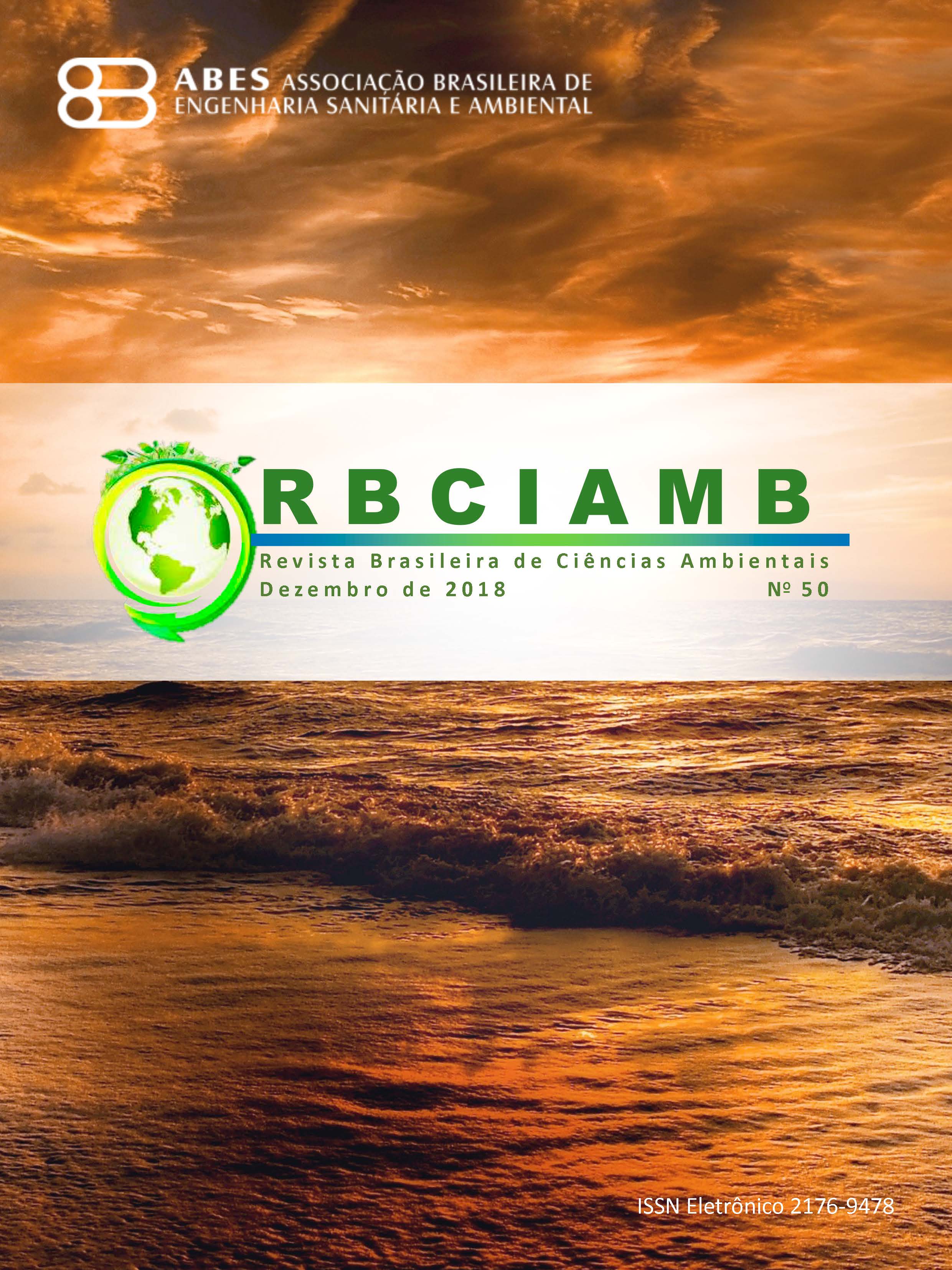 Downloads
How to Cite
Lutinski, J. A., Guarda, C., Lutinski, C. J., Dorneles, F. E., Pedroso, J., Busato, M. A., & Garcia, F. R. M. (2018). O ANT ASSEMBLIES (HYMENOPTERA: FORMICIDAE) PREDICT THE RECOVERY PROCESS OF PERMANENT PRESERVATION AREAS?. Brazilian Journal of Environmental Sciences (Online), (50), 112–127. https://doi.org/10.5327/Z2176-947820180402