DATA ENVELOPMENT ANALYSIS FOR ENERGY MANAGEMENT IN MULTIFIELD HIGHER EDUCATION INSTITUTIONS
Keywords:
environmental management; Pressure‑State‑Response Model; benchmarking; energy efficiency index.
Abstract
The general aim of this research was to present a methodology for the energy diagnosis and benchmarking of the use of electric energy in multicampi institutions of higher education. Thus, the Federal Institute of Education, Science and Technology of Piauí was used as a study object; data were collected in the energy bills, correlating them with indicators that measure their activity. Throughout the institution, it was possible to verify greater losses than all the amount spent individually with electric energy in eight of the 17 institution campuses; it was also possible to suggest strategies to increase energy efficiency. Finally, it was concluded that the energy bills can be used in the energy diagnosis and to direct investments in energy efficiency projects; the pressure‑state‑response model can be used to characterize the institutions' campuses, enabling the grouping, elaboration of indexes, levels and ranking of relative energy efficiency, as well as targets for increasing energy efficiency that must be simultaneously stimulated.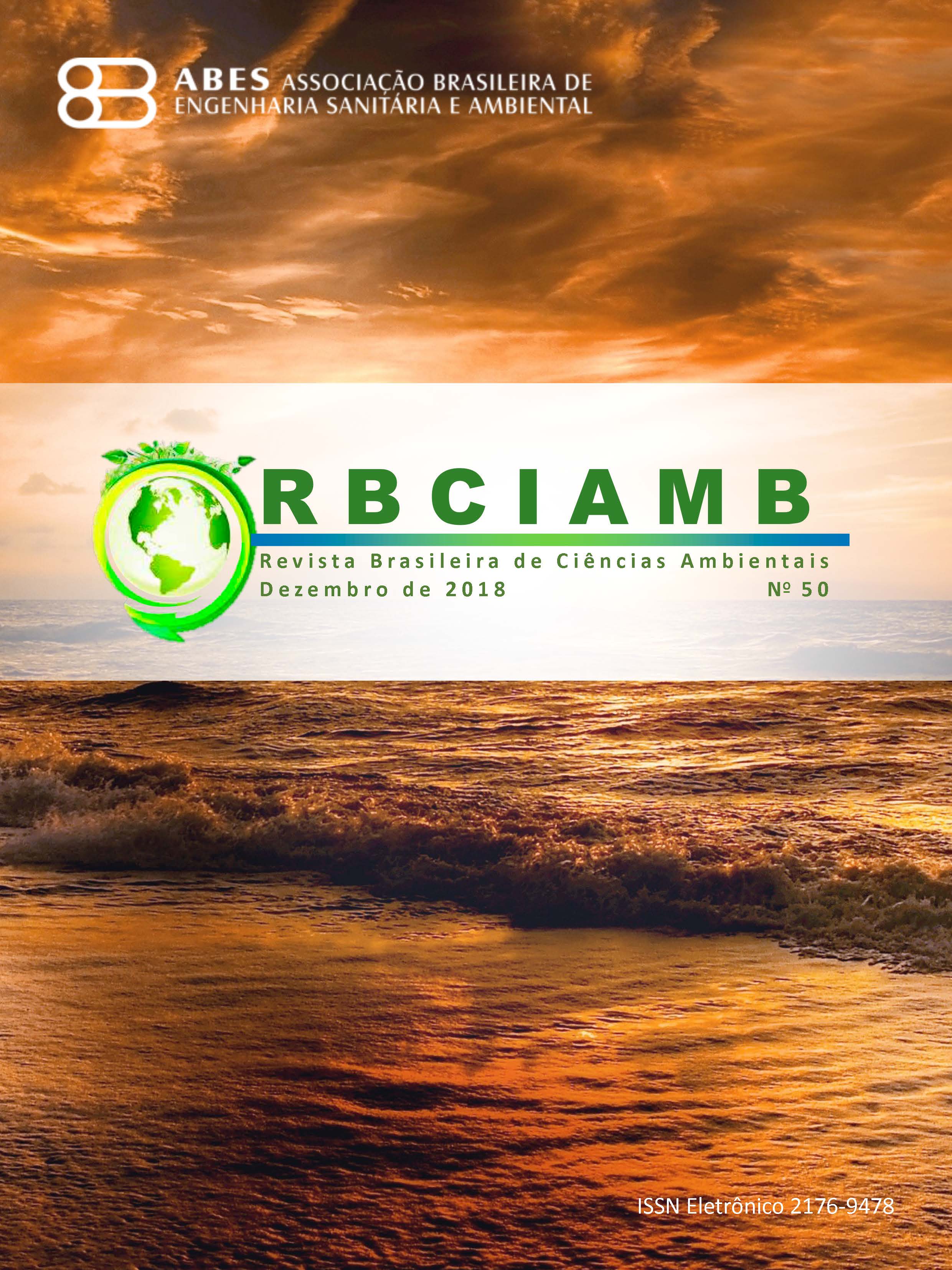 Downloads
How to Cite
da Silva, O. A. V. de O. L., Moita Neto, J. M., & Lira, M. A. T. (2018). DATA ENVELOPMENT ANALYSIS FOR ENERGY MANAGEMENT IN MULTIFIELD HIGHER EDUCATION INSTITUTIONS. Brazilian Journal of Environmental Sciences (Online), (50), 78–96. https://doi.org/10.5327/Z2176-947820180401