IRON FOUNDRY WASTES CHARACTERIZATION AND EVALUATION OF POSSIBLE APPLICATIONS IN CIVIL CONSTRUCTION
Keywords:
produção de peças fundidas; subprodutos; composição química e mineralógica; reaproveitamento; cerâmica e concreto.
Abstract
The generation and disposal of foundry waste result in the need for alternatives or solutions that promote a better waste reuse in the production processes. Having this in mind, this study carried out the chemical, mineralogical and granulometric characterization of gray and nodular iron foundry wastes and evaluated their applicability in civil construction. The green sand, slag and particulate material presented, in their chemical composition, the major presence of SiO2, followed by Al2O3, K2O and Fe2O3. The mineralogical analysis revealed the presence of quartz in all residues and hematite in the slag.These three residues had particle sizes ranging from 0.002 to 0.6 mm. It was identified that the residues have great potentiality of use in the production of cement, concrete as material of the sub-base layer of pavements.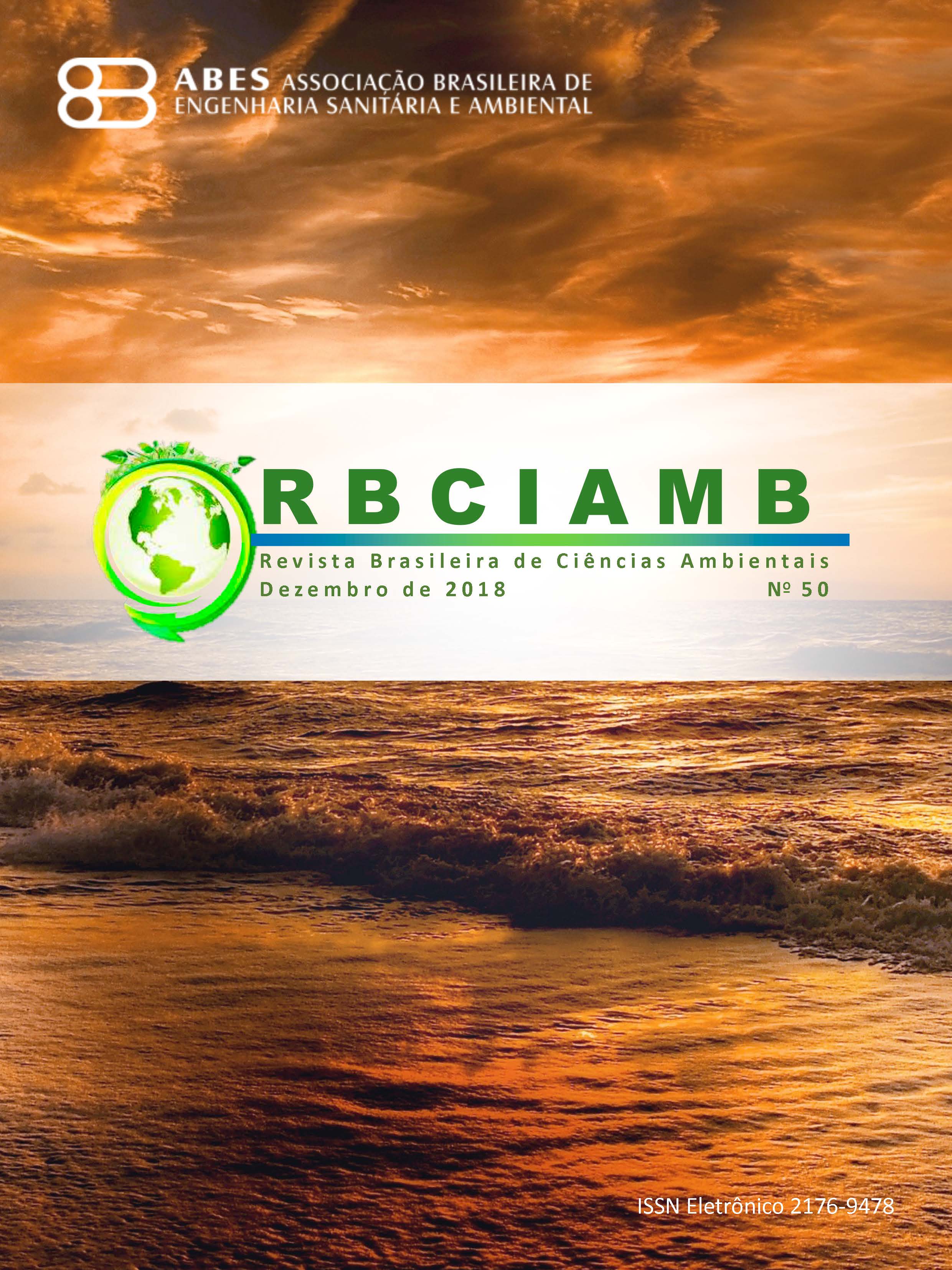 Downloads
How to Cite
Bragagnolo, L., Ferrazzo, S. T., Muscope, F. P., Korf, E. P., Vargas, G. D. L. P., Rosa, C. D., Piazzetta, H. V. L., & Tormen, A. F. (2018). IRON FOUNDRY WASTES CHARACTERIZATION AND EVALUATION OF POSSIBLE APPLICATIONS IN CIVIL CONSTRUCTION. Brazilian Journal of Environmental Sciences (Online), (50), 61–77. https://doi.org/10.5327/Z2176-947820180390