SUSTAINABLE PRODUCT: USE OF COGNITIVE MAP FOR DEFINING SUSTAINABILITY REQUIREMENTS IN THE TEXTILE INDUSTRY
Keywords:
sustainable product; cognitive map; public procurement.
Abstract
The demand for sustainable goods, due to the public pressure and the scarcity of resources or regulation, is making the market more attractive to consumers. To understand the specificities of each sector and establish appropriate strategies, the Brazilian government is discussing the regulation of sustainable public procurement with the industry. The present study presents a method to identify sustainable requests by using the cognitive map tool for the textile and clothing industries. Its aim is to support debates and governmental negotiations that could be used as references to the sector. As a result, for the environmental, social, economic and technological dimension, 16, 19, 11 and 8 requirements were listed, respectively. Therefore, this study could help the textile and clothing sector define the sustainability criteria for their goods and identify other requests that should be included and prioritized in the debates on sustainable public procurement.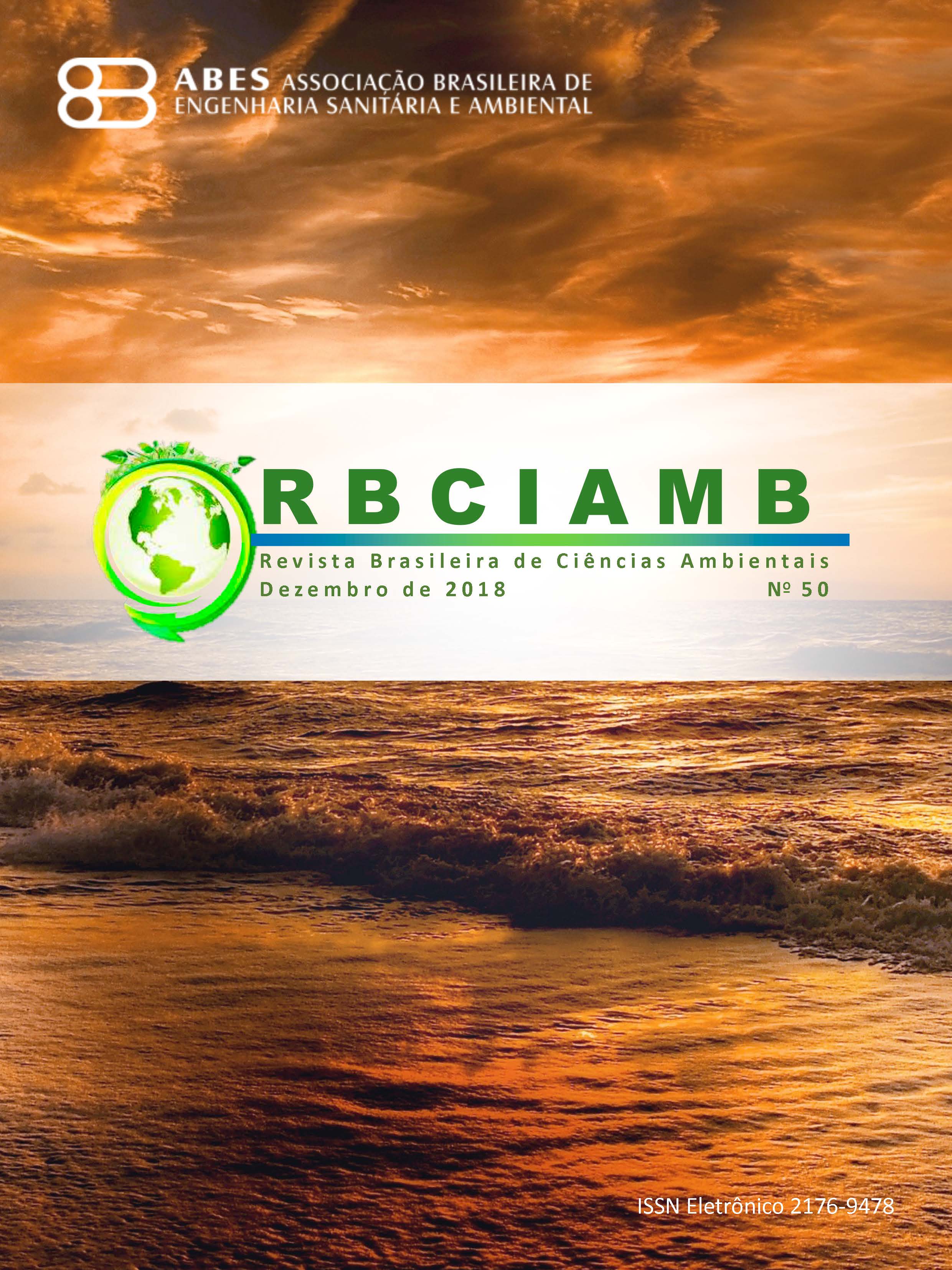 Downloads
How to Cite
Quadrelli Neto, J., Gomes, J. de O., & Bork, C. A. S. (2018). SUSTAINABLE PRODUCT: USE OF COGNITIVE MAP FOR DEFINING SUSTAINABILITY REQUIREMENTS IN THE TEXTILE INDUSTRY. Brazilian Journal of Environmental Sciences (Online), (50), 39–60. https://doi.org/10.5327/Z2176-947820180393