IMPACT OF THE USE OF PESTICIDES BY RURAL WORKERS IN BRAZIL
Keywords:
health disorders, occupational health, cancer, genotoxicity, oxidative stress, strategies
Abstract
Brazil is the third largest market and the eighth largest consumer of pesticides
per hectare in the world, with herbicides and insecticides accounting for 60%
of the products traded in the country. The use of pesticides has increased
worldwide in the last decades, which may represent a risk for several diseases
in humans, including cancer. Although in Brazil the research on the impact
of the use of pesticides on human health has grown in recent years, it is still
insufficient to really know the real dimension of health damage caused mainly
by occupational and food exposure, due to the intensive use of pesticides.
This article aims to review the use of pesticides by rural workers in Brazil,
highlighting the importance of preventive measures for their health.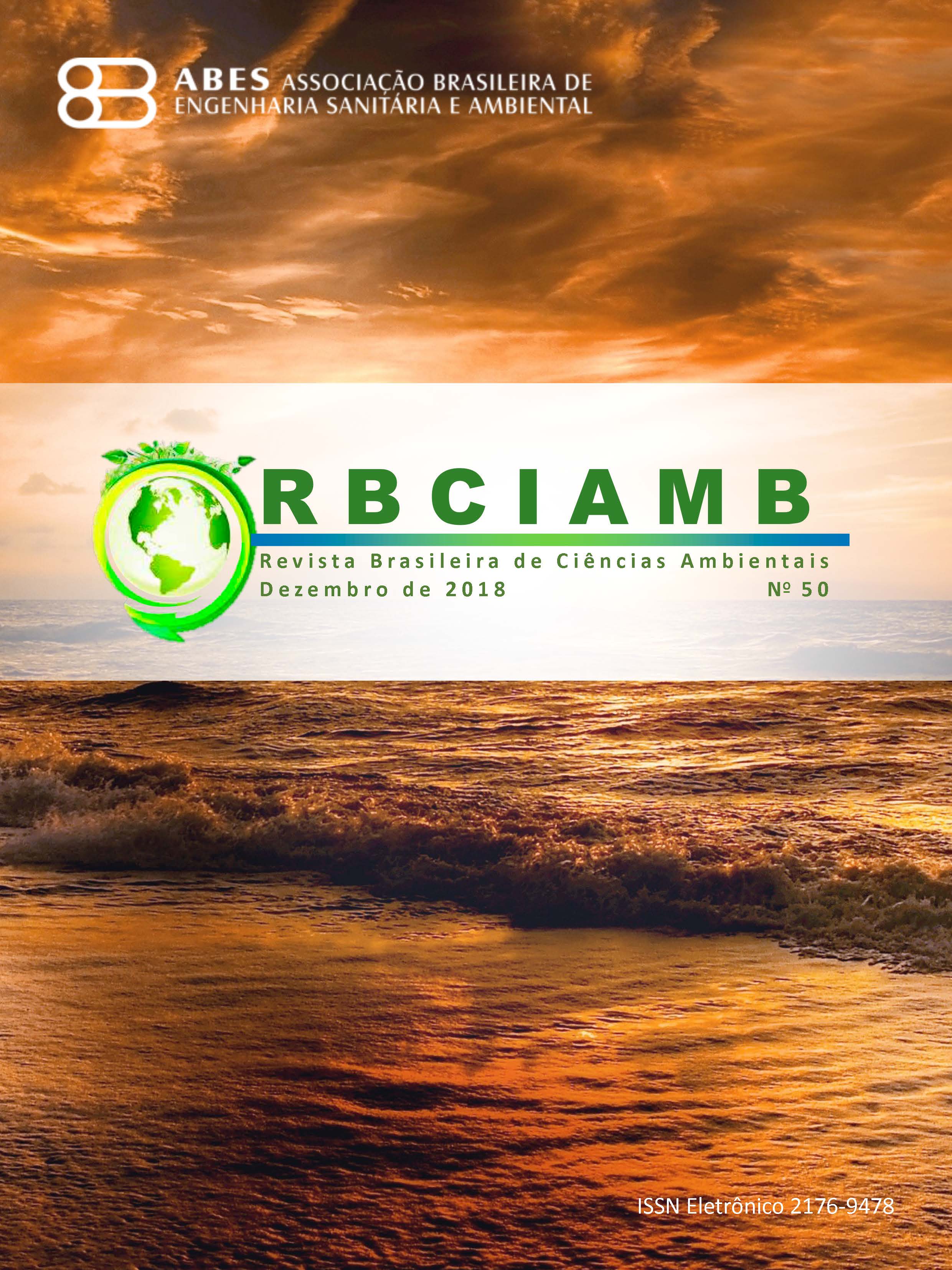 Downloads
How to Cite
Majolo, F., & Rempel, C. (2018). IMPACT OF THE USE OF PESTICIDES BY RURAL WORKERS IN BRAZIL. Brazilian Journal of Environmental Sciences (Online), (50), 1–25. https://doi.org/10.5327/Z2176-947820180357