LOCAL ECOLOGICAL KNOWLEDGE ABOUT AMPHIBIANS BY FARMERS IN AGRICULTURAL SYSTEMS OF BRAZILIAN SEMIARID REGION
Keywords:
agroecossistemas; conhecimento local; entomologia; biocontrole de pragas.
Abstract
The frogs are considered bio-indicators of environmental quality and biocontrol of insect populations, including agricultural pests. Hence the importance of assessing the knowledge of agricultural zones communities about these animals and the importance of them to the environment in which they live, as they are culturally considered repugnant. This approach is one of the aspects of cognitive anthropology. In this perspective, the objective of this study was to evaluate the site knowledge of semi-arid farming communities along the middle São Francisco River, Pernambuco state, on the species of anurans and their importance the pest insect controllers. Four 15-day-excursions were held, two for community, between November and April 2012/2013 when direct observations were effected over the zones, as well as semi-structured interviews and geo-referencing of sites of reproduction of amphibians throughout the agricultural systems. The sampling was nor random neither intentional, resulting in 347 participants. Eight ethnospecies were cited by farmers, corresponding to 13 species of frogs, as well as the identification of local breeding and development of these species. Biological importance of anurans was for sustainable agricultural practices.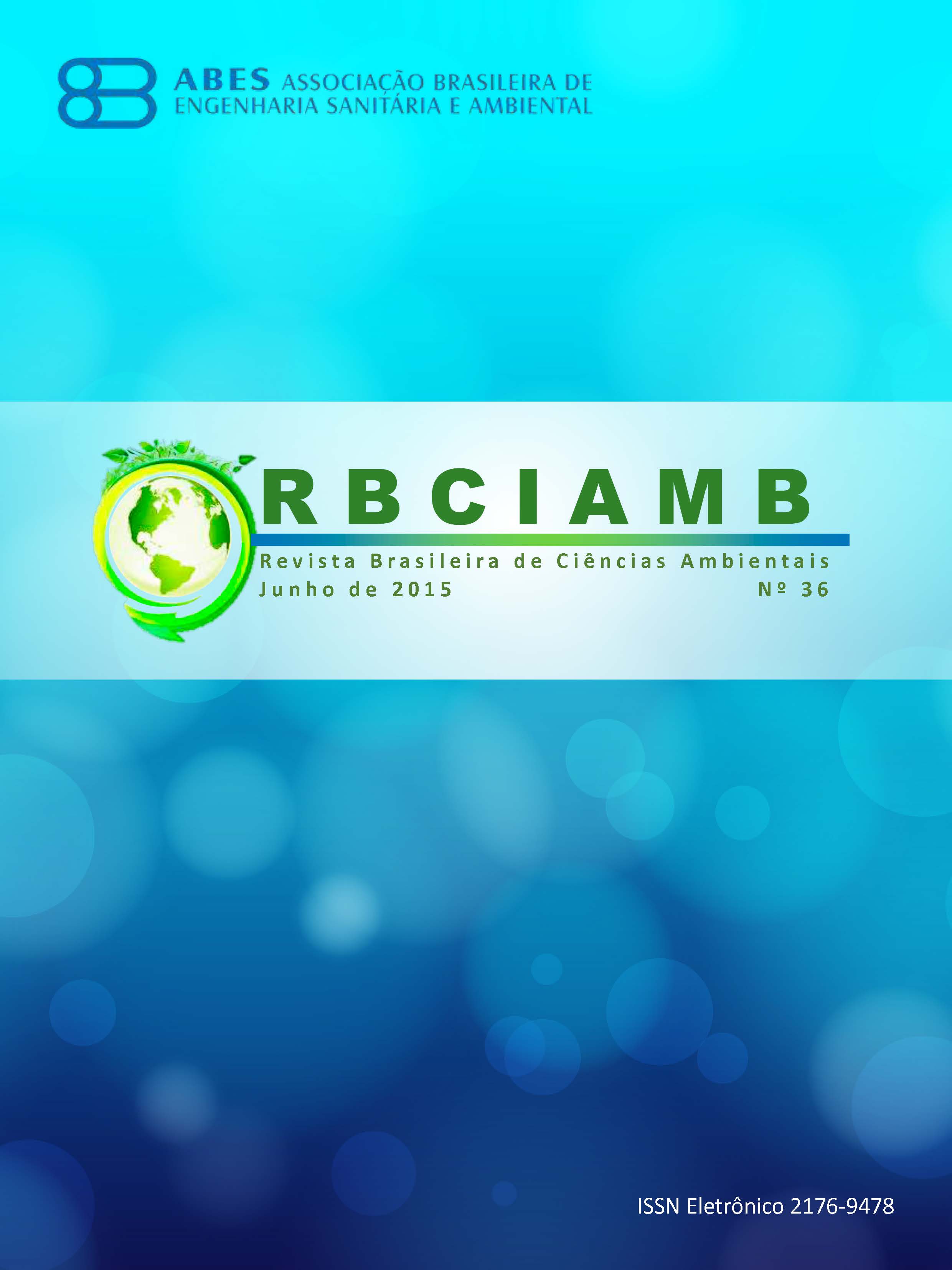 Downloads
How to Cite
Oliveira, I. S. de, & Freire, E. M. X. (2015). LOCAL ECOLOGICAL KNOWLEDGE ABOUT AMPHIBIANS BY FARMERS IN AGRICULTURAL SYSTEMS OF BRAZILIAN SEMIARID REGION. Brazilian Journal of Environmental Sciences (Online), (36), 198–211. https://doi.org/10.5327/Z2176-947820151013