ANALYSIS OF THE ENVIRONMENTAL REGULARIZATION PROCEDURES ON AQUACULTURE ACTIVITIES IN PERNAMBUCO
Keywords:
política pesqueira; regularização ambiental; aquicultura.
Abstract
Brazil has potential for the expansion of aquiculture due to its hydro‑climatic characteristics, its energy matrix and its labour supply. Although the favourable framework, the state of Pernambuco has an aquaculture production that remains below its potentialities. Producers point out the difficulties to obtain environmental license as a reason for that. From this perspective, the objective of this study was to analyse the environmental regularization of aquaculture in Pernambuco, in order to identify the main obstacles faced by fish farmers for environmental licensing. Seventy‑four environmental licences were raised for aquaculture projects issued in the period 2009‑2014 in the state of Pernambuco: 12 are related to installation license, 13 to operating license, 23 to prior license, six to the installation license renewal and 20 with renewal of operating licence. In Pernambuco four grants were identified end twenty‑five general records of fishing activity were issued in the period from 2008 to 2015.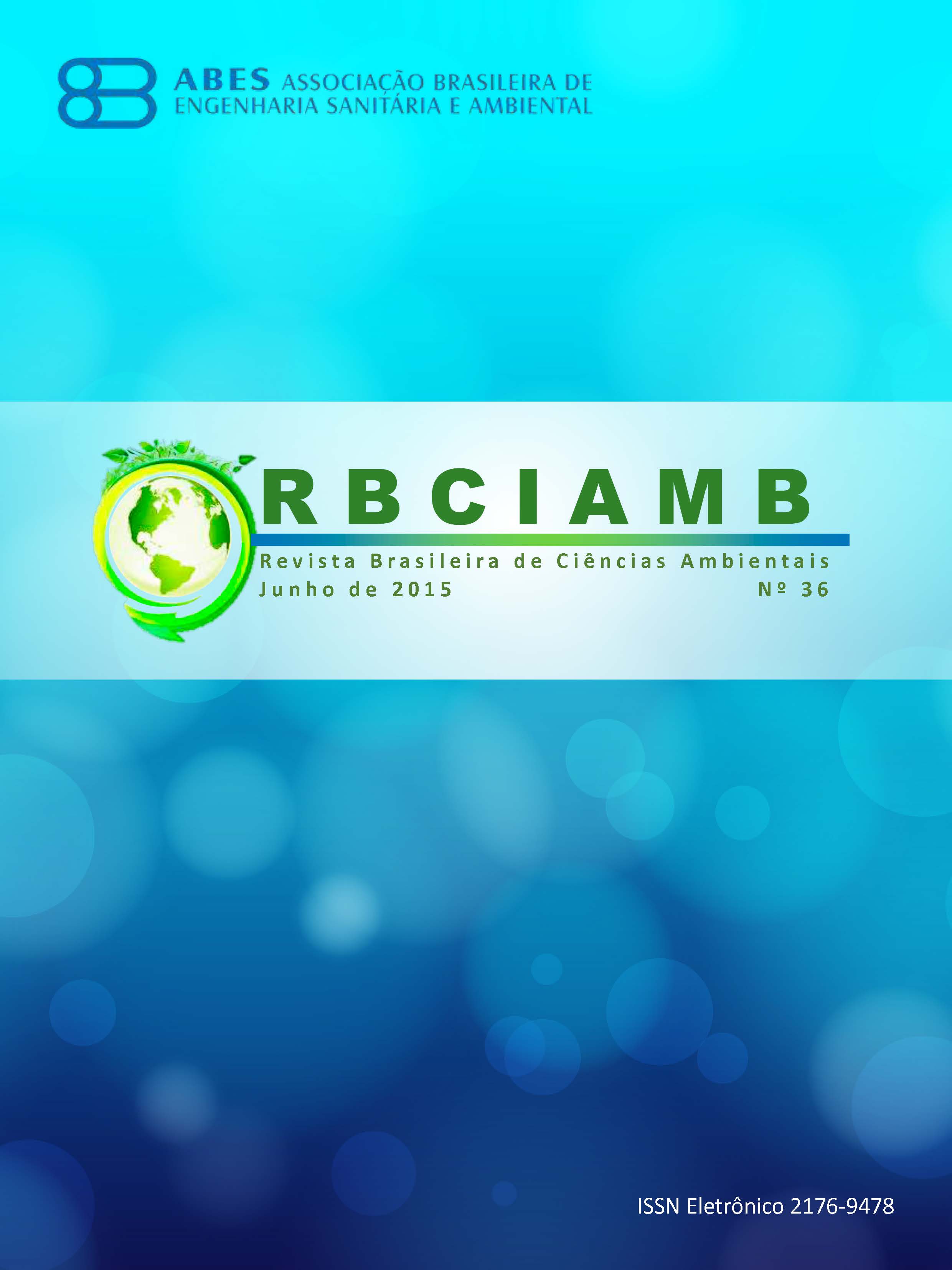 Downloads
How to Cite
Marques, Érika A. T., Sobral, M. do C. M., Cunha, M. C. C., & Melo, M. G. S. de. (2015). ANALYSIS OF THE ENVIRONMENTAL REGULARIZATION PROCEDURES ON AQUACULTURE ACTIVITIES IN PERNAMBUCO. Brazilian Journal of Environmental Sciences (Online), (36), 60–78. https://doi.org/10.5327/Z2176-947820151011