CHALLENGES OF MULTI‑LEVEL GOVERNANCE IN THE SÃO FRANCISCO WATERSHED: INTER‑ AND TRANSDISCIPLINARY PERCEPTIONS
Keywords:
análise de constelação; governança; gestão da água; bacia hidrográfica do Rio São Francisco; reservatório de Itaparica; Brasil.
Abstract
The National Water Resources Policy prescribes a model of decentralization and participation. Committees stand out as a major contributor to the governance of basins. Its position in regional water decisions has been sometimes contradictory by other institutions. This study combines inter-, transdisciplinary and multi-level perspectives on sustainable water management of the whole São Francisco watershed and Itaparica reservoir region to identify entry points for promoting good governance at different scales. By applying constellation analysis, we detected drivers and barriers in water management. The São Francisco Watershed Committee is not sufficiently represented in the local population and also is not connected with local institutions for water management. Strategies are identified in the participation of sub-committees and in strengthening the local level by "bottom up" approaches. Therefore, strategic planning and development instruments carry an important contribution at municipal government scale.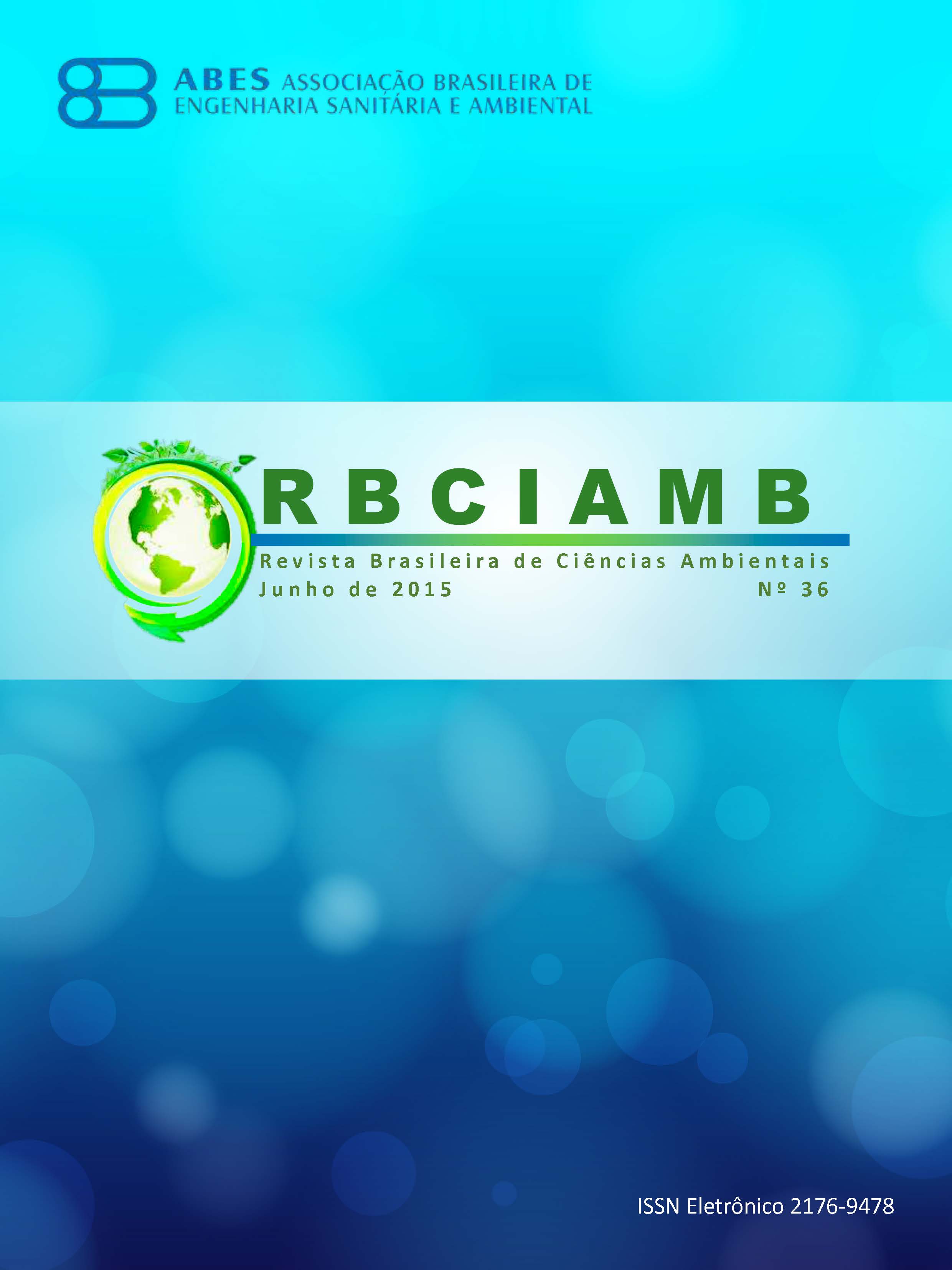 Downloads
How to Cite
Rodorff, V., Siegmund‑Schultze, M., Köppel, J., & Gomes, E. T. A. (2015). CHALLENGES OF MULTI‑LEVEL GOVERNANCE IN THE SÃO FRANCISCO WATERSHED: INTER‑ AND TRANSDISCIPLINARY PERCEPTIONS. Brazilian Journal of Environmental Sciences (Online), (36), 19–44. https://doi.org/10.5327/Z2176-947820151003