BALANCING ECOSYSTEM SERVICES AND SOCIETAL DEMANDS IN A HIGHLY MANAGED WATERSHED: SETUP AND PROGRESS OF A COMPREHENSIVE RESEARCH PROJECT
Keywords:
inter- and transdisciplinary research; sustainable land management; São Francisco watershed; Itaparica reservoir; follow-up stakeholder analysis; ecosystem services; scenarios.
Abstract
The INNOVATE project, a comprehensive Brazilian-German research
collaboration, addresses sustainable land management in the São Francisco
watershed and its Itaparica reservoir. The project studies management
options, which promote sustainable ecosystem services and economic
viability in climate change conditions. At basin scale, questions of water
quantity and quality prevail, including resource allocation and governance.
Local and regional studies investigate natural land processes and water
resources in addition to their management post dam construction.
Consortium researchers are confronted with a multitude of expectations,
ranging from knowledge production to interacting with stakeholders and
scientists of different disciplines and cultures. As an overview, we predicted
potential changes of studied ecosystem services under different conditions
within possible scenarios. Further integration of results is ongoing, as is the
conversion of scientific results into guidance for stakeholders.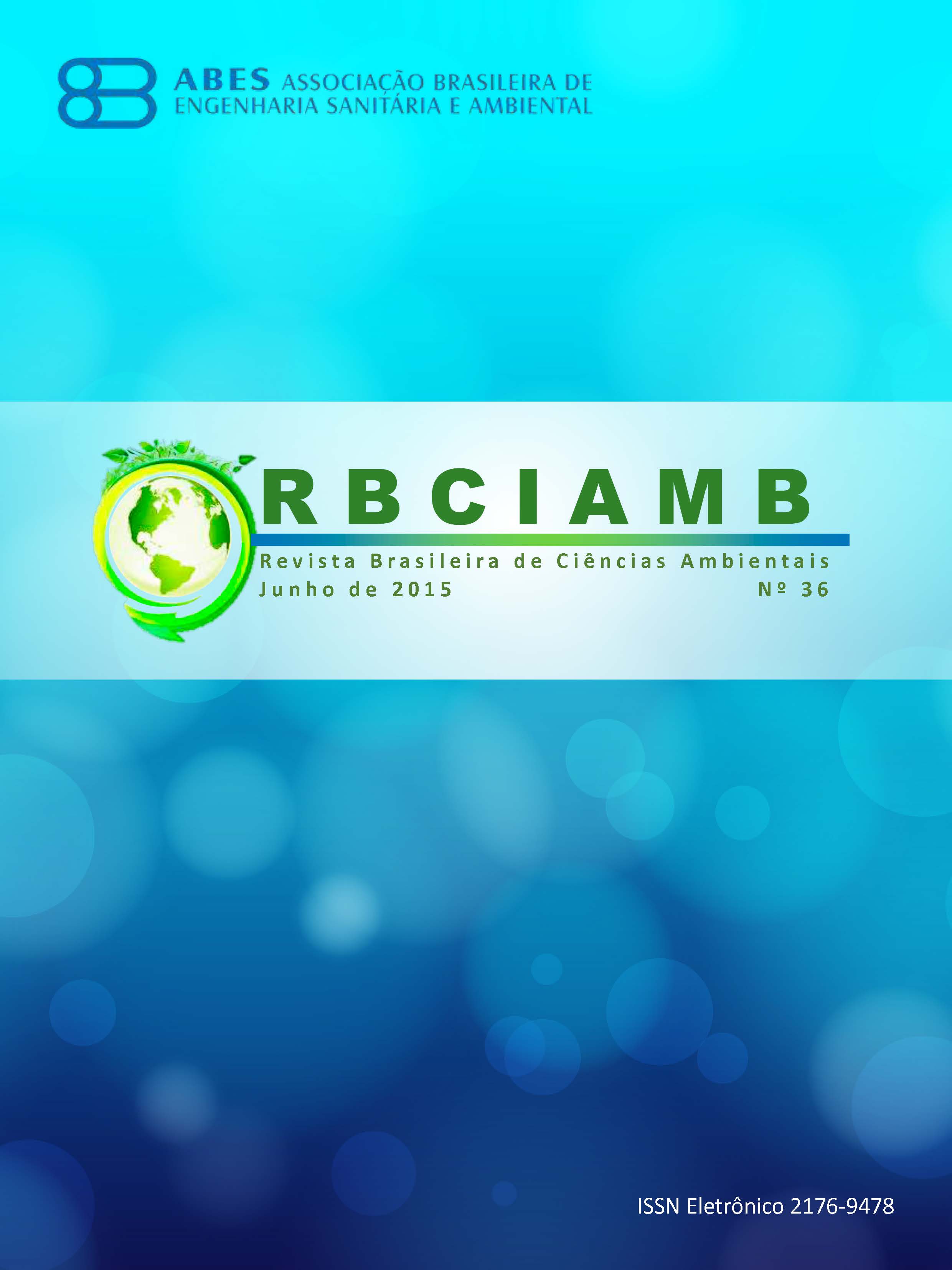 Downloads
How to Cite
Siegmund-Schultze, M., Köppel, J., & Sobral, M. do C. (2015). BALANCING ECOSYSTEM SERVICES AND SOCIETAL DEMANDS IN A HIGHLY MANAGED WATERSHED: SETUP AND PROGRESS OF A COMPREHENSIVE RESEARCH PROJECT. Brazilian Journal of Environmental Sciences (Online), (36), 3–18. https://doi.org/10.5327/Z2176-947820151001