STUDY ON THE HANDLING OF CONTAMINATED PACKAGING – METAL DRUMS: AN ENVIRONMENTAL EDUCATION PRACTICE IN THE INDUSTRY
Keywords:
Educação Ambiental; conscientização ambiental; tambores metálicos.
Abstract
When empty packages are dumped into the environment, managed or handled incorrectly, they may become polluters and may impact the environment and human beings. The study that supported this article aimed to observe the work of a company in the state of Santa Catarina regarding the procedures used by its employees in the collection, transportation, temporary storage and final destination of the packaging – contaminated empty metal drums. The methodology, qualitative and quantitative approaches, focused on technical visits to the company and on the application of a questionnaire, as well as an interview with the employees-workers. The analysis comprised the adopted procedures, the working environment, the activities and the knowledge of the workers on the performance of their duties. The results point out to the workers' lack of education, little attention to work procedures, as well as the lack of knowledge regarding highly polluting activities. Therefore, some Environmental Education (EE) practices were suggested.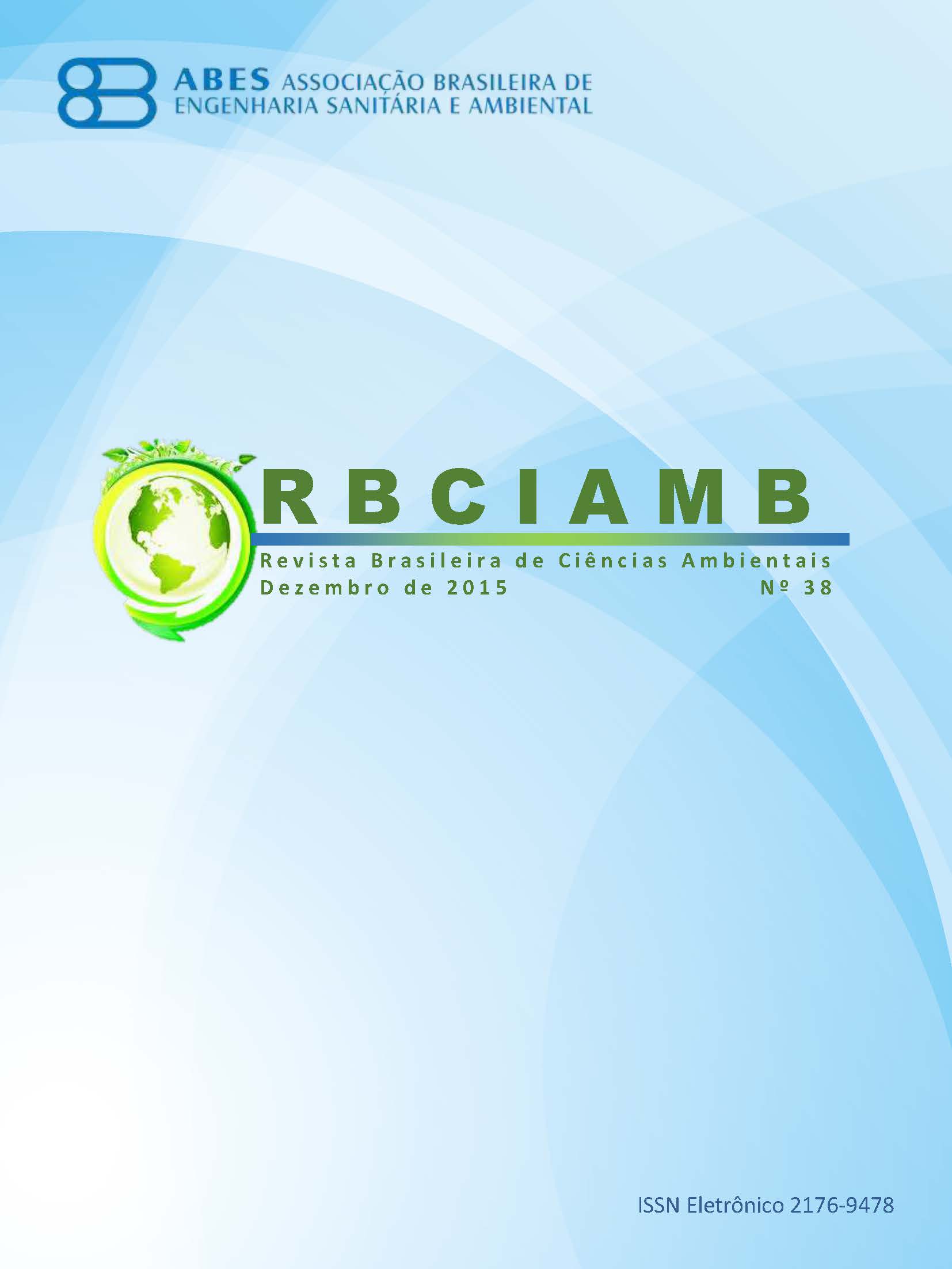 Downloads
How to Cite
Oliveira, A. B., & Baldin, N. (2015). STUDY ON THE HANDLING OF CONTAMINATED PACKAGING – METAL DRUMS: AN ENVIRONMENTAL EDUCATION PRACTICE IN THE INDUSTRY. Brazilian Journal of Environmental Sciences (Online), (38), 123–136. https://doi.org/10.5327/Z2176-947820150914