LEISHMANIASIS VISCERAL AND ENVIRONMENTAL ASPECTS: REPORTS ABOUT THE DISEASE IN AREA PERI-URBAN OF THE METROPOLITAN REGION OF NATAL, RIO GRANDE DO NORTE, BRAZIL
Keywords:
conhecimento da população; leishmaniose visceral; área periurbana; meio ambiente.
Abstract
Socioeconomic, environmental and cultural aspects that characterize communities directly influence the health of individuals. This study aimed to analyze the knowledge of individuals about the factors associated with the risks of transmission of visceral leishmaniasis in the Guanduba community, county of São Gonçalo do Amarante (RN(. The methodology involved the application of 111 questionnaires to members of families in the community, considering socioeconomic, epidemiological, sanitary and environmental aspects associated with the transmission of the disease. The results reveal that the environmental characteristics present in the community favor the transmission of visceral leishmaniasis. Of the total participants, 21% do not have formal education and 97% do not know how to prevent the disease. Therefore, the knowledge that individuals of the Guanduba community have about visceral leishmaniasis is insufficient for its prevention. Understanding how the subjects organize their experiences and knowledge is essential for planning and consolidation of actions promotion human and environment health.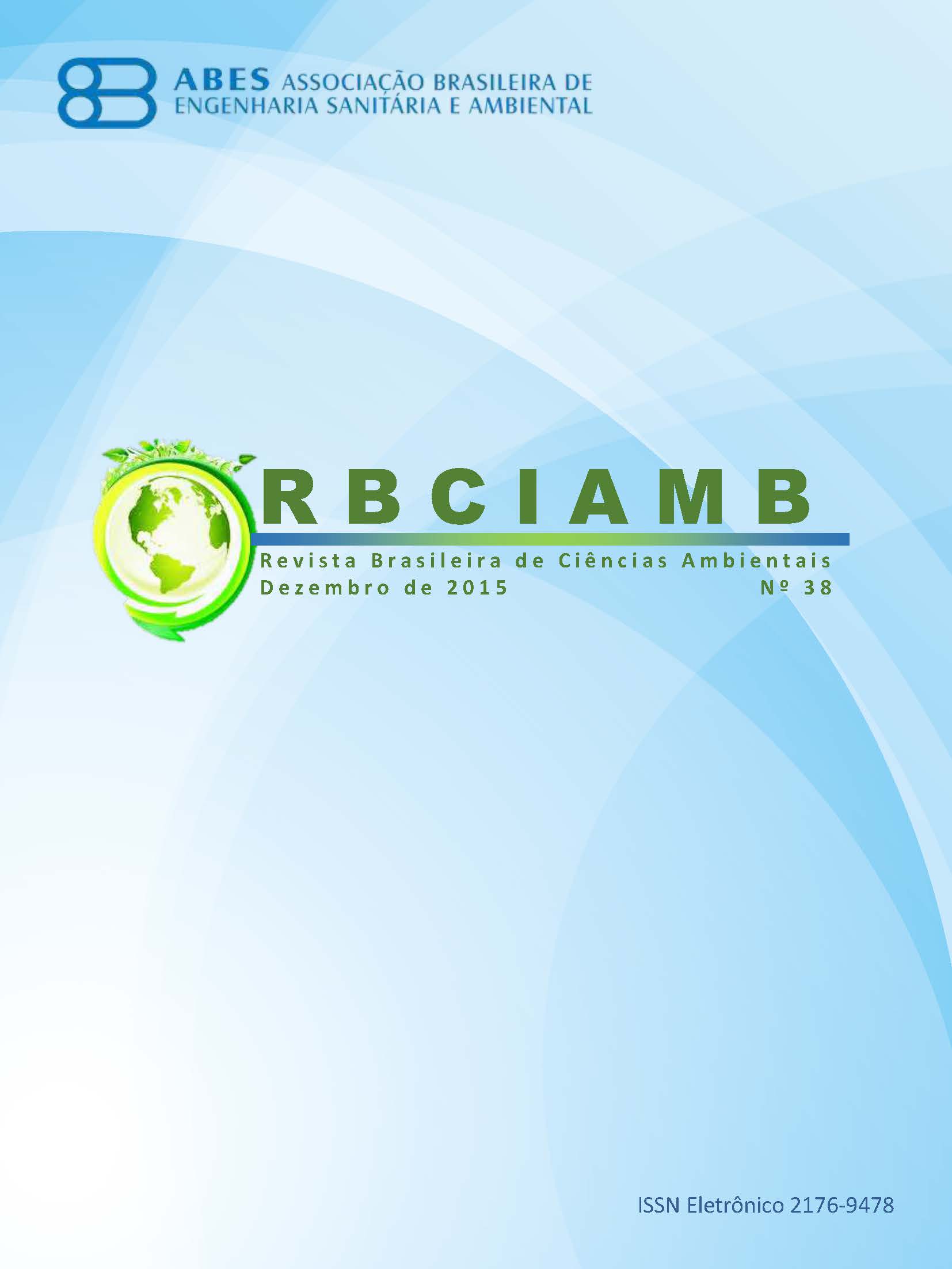 Downloads
How to Cite
Alves, M. de L., Azevedo, P. R. M. de, & Ximenes, M. de F. F. de M. (2015). LEISHMANIASIS VISCERAL AND ENVIRONMENTAL ASPECTS: REPORTS ABOUT THE DISEASE IN AREA PERI-URBAN OF THE METROPOLITAN REGION OF NATAL, RIO GRANDE DO NORTE, BRAZIL. Brazilian Journal of Environmental Sciences (Online), (38), 109–122. https://doi.org/10.5327/Z2176-947820150070