LOCAL ECOLOGICAL KNOWLEDGE ABOUT THE GRAY BROCKET, MAZAMA GOUAZOUBIRA (G. FISCHER, 1814), BY RESIDENTS SURROUNDING A PROTECTED AREA OF THE BRAZILIAN SEMIARID
Keywords:
etnoecologia; etnozoologia; Chapada do Araripe; saber local.
Abstract
The local ecological knowledge about Mazama gouazoubira was investigated in communities adjacent to the Environmental Protection Area Chapada do Araripe, Brazil. A total of 35 people were interviewed using the snowball technique. For analysis, data were categorized on local ecological knowledge, hunting method and perception of availability. M. gouazoubira is known for common deer (77.15% of citations) and recognized by morphological characters. For 54.28% of the respondents, this species is sighted throughout the year (51.43%). Among the food items, wild fruits stood out (68.75%). Regarding reproduction, this species reproduces throughout the year (22.86%). For 22.88% of respondents, M. gouazoubira is diurnal and agile. The hunting technique to its capture is waiting (100%). On the change in the M. gouazoubira population, 91.42% realized decrease in sighting. The human group investigated showed a consistent knowledge about M. gouazoubira, which is relevant to enable management strategies for this species in the region.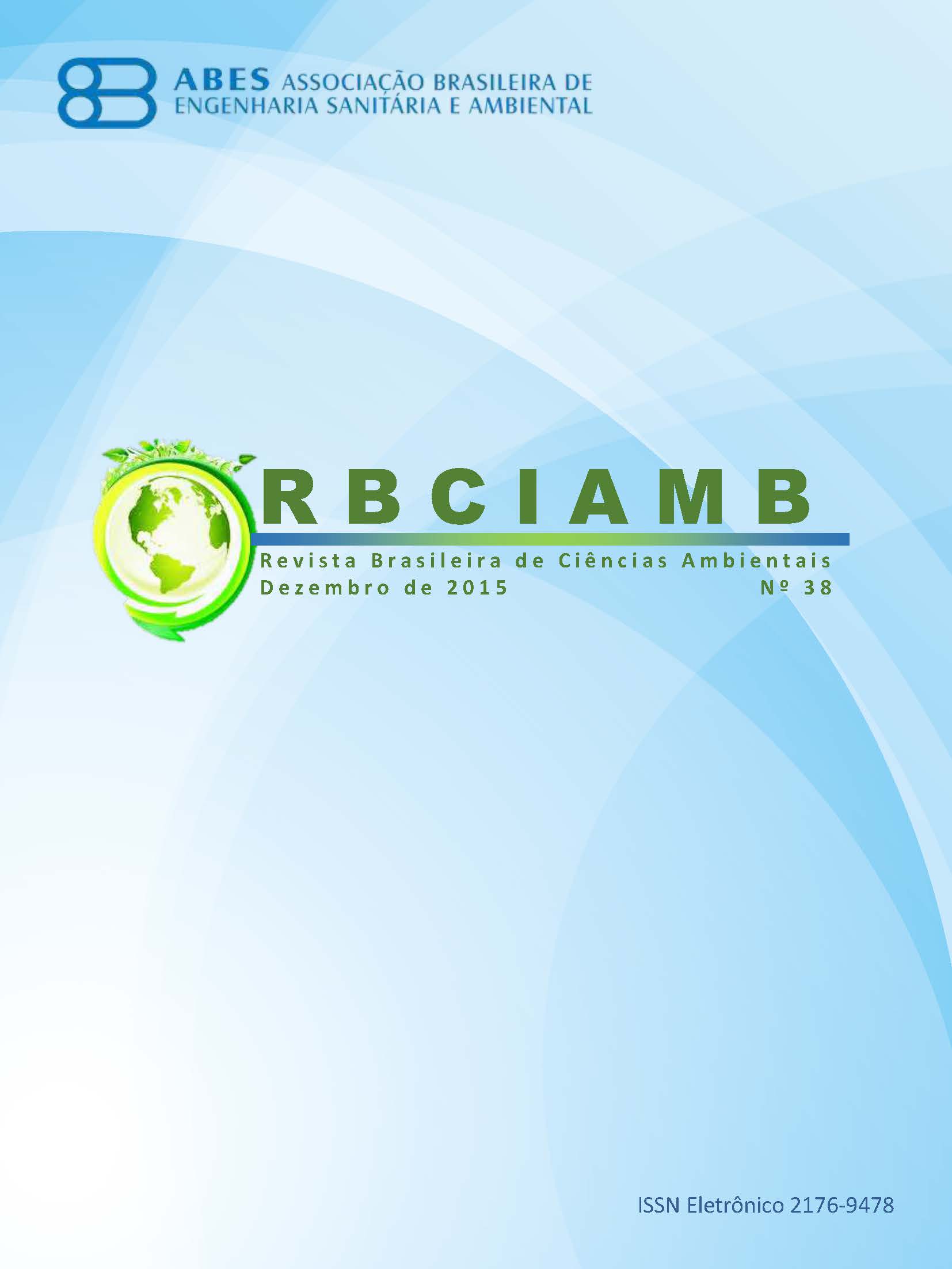 Downloads
How to Cite
Bonifácio, K. M., Schiavetti, A., & Freire, E. M. X. (2015). LOCAL ECOLOGICAL KNOWLEDGE ABOUT THE GRAY BROCKET, MAZAMA GOUAZOUBIRA (G. FISCHER, 1814), BY RESIDENTS SURROUNDING A PROTECTED AREA OF THE BRAZILIAN SEMIARID. Brazilian Journal of Environmental Sciences (Online), (38), 78–95. https://doi.org/10.5327/Z2176-947820150017