OPTICAL BEHAVIOR OF GLASSES AND SUN PROTECTION FILMS AND THEIR RELATIONSHIP WITH ENVIRONMENTAL COMFORT
Keywords:
fechamentos transparentes; ganho de carga térmica; eficiência energética.
Abstract
Transparent surfaces deserve special attention when it concerns the environmental comfort of buildings, since these elements are vulnerable to heat gains, mainly in tropical regions. The spectral properties of glasses and solar films were analyzed using the spectrophotometric technique. From the experimental data and from the established conditions of the thermal charge for tropical latitudes, we determined the gain control parameters for solar heat of transparent surfaces, such as: solar factor (SF), solar heat gain (SHG), visible/infra-red ratio and shading coefficient (SC). This study aimed to propose indicatives for the appropriate use of glazing and solar protection films for correct specification, targeting the lower energy consumption and better environmental comfort in buildings. From the analysis of the results, we proposed indicatives for the appropriate employment of the transparent surfaces analyzed for their correct specification, in order to achieve smaller energy consumption and better thermal comfort.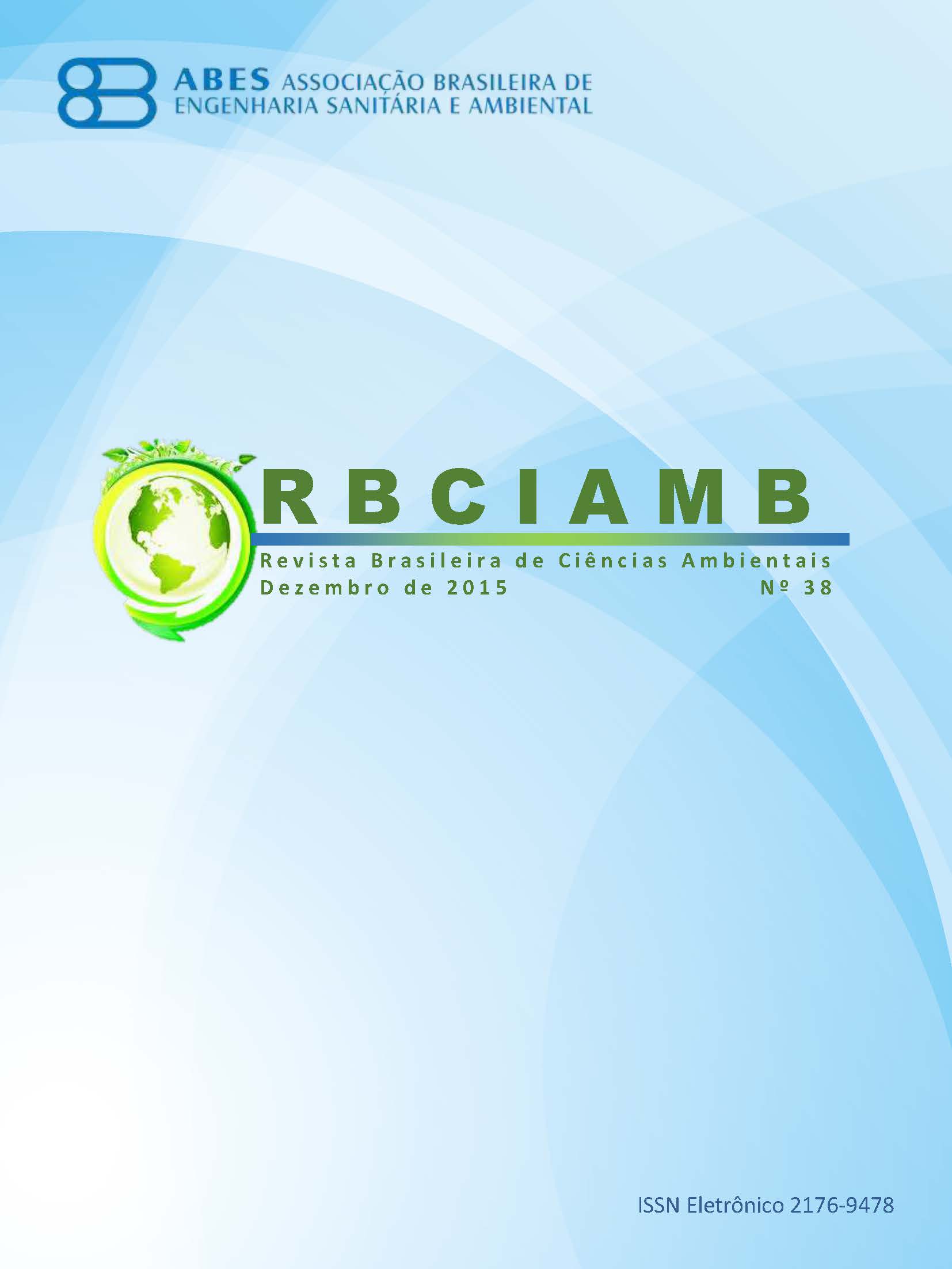 Downloads
How to Cite
Ferreira, R. de C., & Alves, E. G. P. da S. (2015). OPTICAL BEHAVIOR OF GLASSES AND SUN PROTECTION FILMS AND THEIR RELATIONSHIP WITH ENVIRONMENTAL COMFORT. Brazilian Journal of Environmental Sciences (Online), (38), 31–45. https://doi.org/10.5327/Z2176-947820159114