OUTSOURCING OF SOLID WASTE FINAL DISPOSAL: MUNICIPAL PUBLIC POLICY IN RIO AZUL, PR
Keywords:
transporte de resíduos sólidos; gestão de resíduos sólidos; Política Nacional de Resíduos Sólidos; política pública municipal; rodovias federais.
Abstract
This article resulted from an exploratory qualitative research on the public management of solid waste at a city that contracted a private waste disposal plant. The objective was to analyze the environmental impacts of the transportation of solid waste on Federal and State Highways, between the cities of Rio Azul (PR) and Mafra (SC). We sought to identify how the public administration of Rio Azul (PR) has been adapting to the new requirements imposed by the National Solid Waste Policy (PNRS), Federal Law 12.305/2010. The research was conducted as a case study, through documentary analysis, bibliographical review and interviews with public managers. The results showed that, while the construction of a new consortium landfill does not come through, the emergency taken decision complies with the new legal instructions and may become a permanent solution if the costs do not compromise the municipal budget.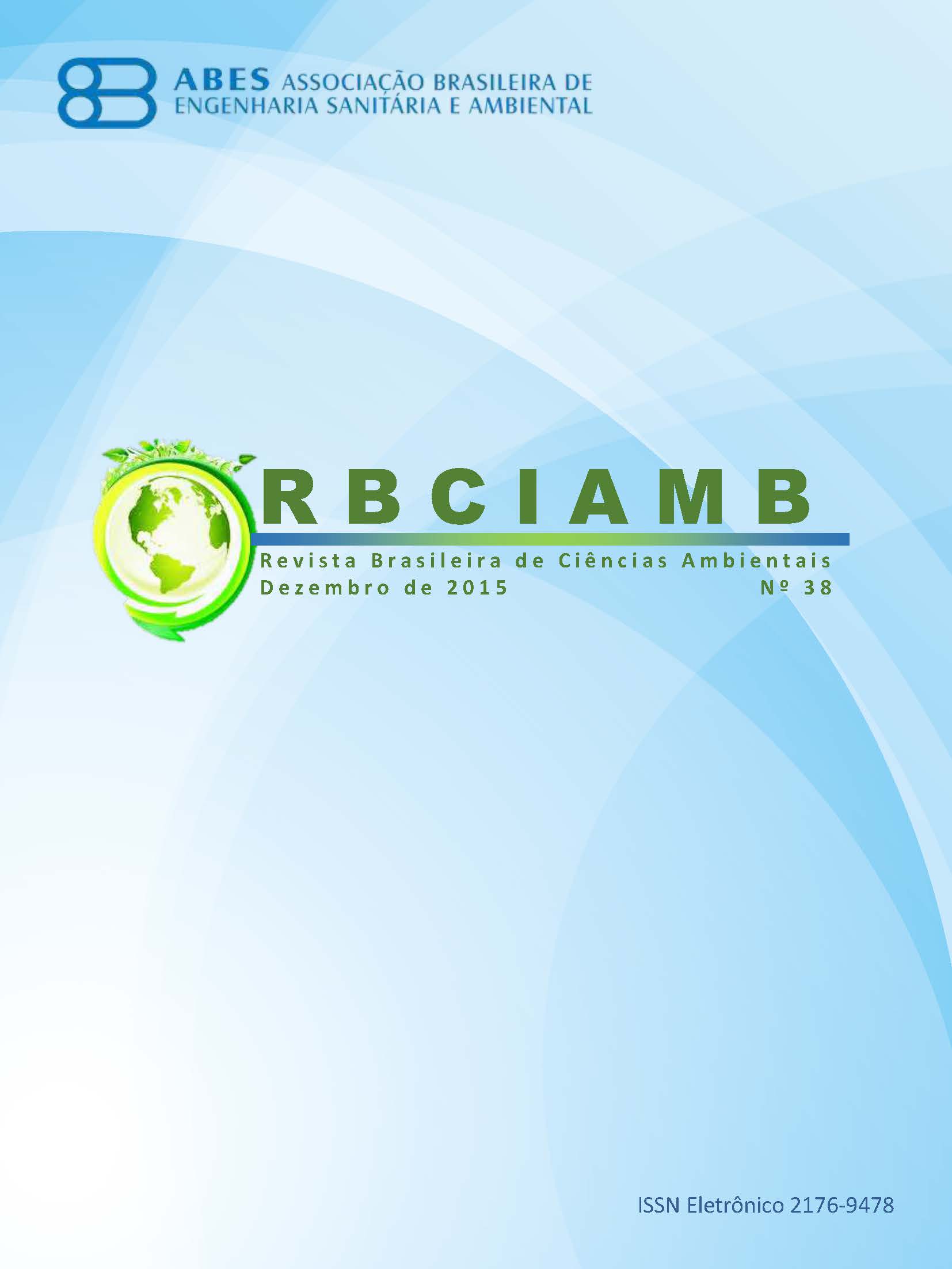 Downloads
How to Cite
Deus, M. D. de, Lepchak, A., Bonato, P. S., & Gonzaga, C. A. M. (2015). OUTSOURCING OF SOLID WASTE FINAL DISPOSAL: MUNICIPAL PUBLIC POLICY IN RIO AZUL, PR. Brazilian Journal of Environmental Sciences (Online), (38), 2–11. https://doi.org/10.5327/Z2176-947820151414